Things Not To Do While Celebrating Independence Day
Independence Day, otherwise known as Youm-e-Azadi to us, is celebrated every year on the 14thof August and is one of our many beloved national holidays.
Mr. Jinnah worked pretty hard to give us  a sovereign and independent Pakistan, ending the British Raj. 70 years later, despite all the hardships Pakistan and the people of Pakistan face, they still get together to celebrate it on one day.
But amidst the celebrations, we Pakistanis forget that this country is as much as others as they are ours. It is our duty to take care of its citizens and make sure that no one faces trouble because of us.
Here are some activities that you can avoid to make it easier for others to celebrate too:
1. Avoid 'Hawai' Firing
Because we're obviously facing a shortage of fireworks, so we turn to guns. This is just how we celebrate, the people finally get to put their toys to use and let the whole neighborhood know how ecstatic they are to be free.
But people tend to forget that this 'hawai' firing has been a killer to many people. It has been one of the reasons of people's death.
Avoid bringing out the big toys to make Pakistan a safe place to celebrate.
2. Patakhay aka Fireworks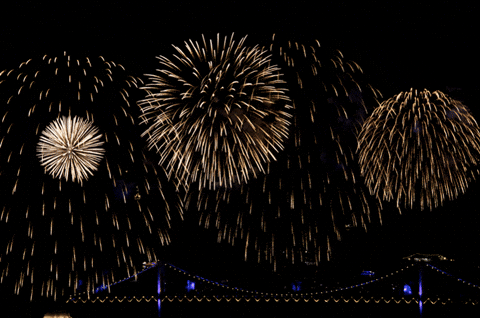 Fireworks has been Pakistanis best friend, whether its 'shaadis' or just any celebration, we have all those money to burn.
Fireworks are fun and beautiful to see however, some people just lose control and forget their safety precautions.
Stay safe and be very careful with those 'patakhas' cuz' they can give you one hell of a patakha!
3. Dancing Mid-Roads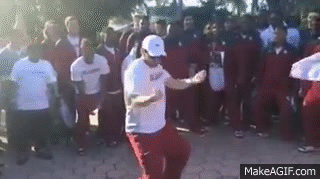 Yes, we all understand you are ecstatic and happy for the independence of Pakistan. But why stop traffic to show your happiness.
There is no such need to block traffic on the roads just because you plan to show your Micheal Jackson skills. Other people may have emergencies to get to, or places to be on time.
Take care of others as well. This is a sign of being the true Pakistani.
4. Taking Those Silencers Out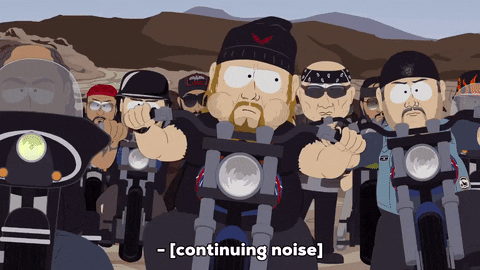 This is a special message to all those 'boyz' out there. You do not have to tell us you exist by taking those silencers out and accelerating your bikes in front of us. Most of us actually choose to ignore you guys. You are just disturbing people around you and giving them a headache.
Its a request, we do not want to hear your bikes roar in traffic.
Apart from these, I guess all other activities are acceptable as long as you do not disturb or invade others privacy.
Happy Independence Day, y'all!
Pakistan Zindabad!
Disclaimer:
We do not allow users to post content which is copyright and We take strict actions against the users who post infringement content on our website.Although we do not host any content, users post embed videos from 
youtube
, 
facebook
, 
Dailymotion
 and 
Vimeo
 and are moderated before posting but we still take strict action against the copyright videos posted.If you are an official representative of any company whose videos are posted illegally on our website or you think some video infringe the copyright then you can simply send an email to 
info@thesuccess.pk