Salman Khan Wore A T-Shirt Supporting Imran Khan and Pakistanis Just Can't…
In this picture we can see the great Indian actor Salman Khan sporting a tee with "Tiger of Imran Khan" printed on it. Seems like we have PTI supporters across the border as well.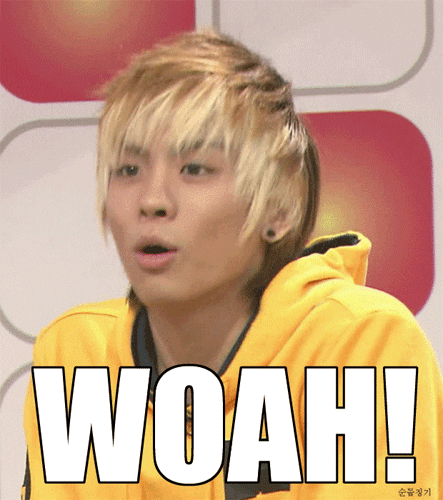 This photo has been shared all over the internet. It has been seen on many different pages over social media and more over, it has been shared on the political party's Instagram account too…
And here is the original picture.
Verdict has been served!
Now we can all go back to our normal lives!