Saba Qamar and Zahid Ahmed Reuniting This Eid
Every year Eid brings us several Telefilms to watch and enjoy during a lazy Eid day. This year also a range of telefilms are coming to hit the screens, but one that is creating the buzz is the Saba Qamar and Zahid Ahmed cute love story. Do you remember the couple from Besharam? Yes they are the one you loved the most on screen together.
It is an adorable but accidental love story with comical twists. The name of the telefilm is based on Atif Aslam's famous song Dil Diyyan Gallan. It is the right kind of entertainment you are looking forward to on Eid.
Saba Qamar is playing the role of a jolly and happy-go-lucky kind of a girl, who runs away from her home because of the arranged marriage culture. However, she stucks in a strange situation with Zahid Ahmed. Then guess what? Yes they fall in love! Does this rings the bell? Well if not let me remind you of Jab we Met. Yes Geet! I think the story may resemble to it a bit but who can say for sure?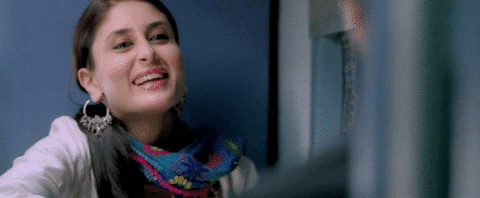 The film is directed by Fahim Burney and written by Ateeq Inayat. Stars are of course Saba Qamar
and Zahid Ahmed. Supporting roles include, Arsalan Mughal, Saife Hassan, Durdana Butt, Raju Jamil and Najjhia .
The telefilm is set to air on Hum TV on the first day of Eid. Let's see how does this romcom turns out to be.
Disclaimer:
We do not allow users to post content which is copyright and We take strict actions against the users who post infringement content on our website.Although we do not host any content, users post embed videos from 
youtube
, 
facebook
, 
Dailymotion
 and 
Vimeo
 and are moderated before posting but we still take strict action against the copyright videos posted.If you are an official representative of any company whose videos are posted illegally on our website or you think some video infringe the copyright then you can simply send an email to 
info@thesuccess.pk