PSL 2019: Preparations Across Major Cities
Pakistan Super League (PSL) 2019 is almost here are the preparations are in full swing! With just weeks to the integrational ceremony, there's a lot of work which has already neared completion.
The second leg of the race and the important matches in the 4th edition of the league will take place in Lahore and Karachi. The 'City of Lights' will once again host the final which will decide which franchise gets to take the trophy to their home city.
National Stadium-Karachi
A team of foreign engineers has been called to look after the renovation at National Stadium Karachi.
Pictures of the team and the stadium have surfaced on social media. They will work on enclosures roof shades as time comes near.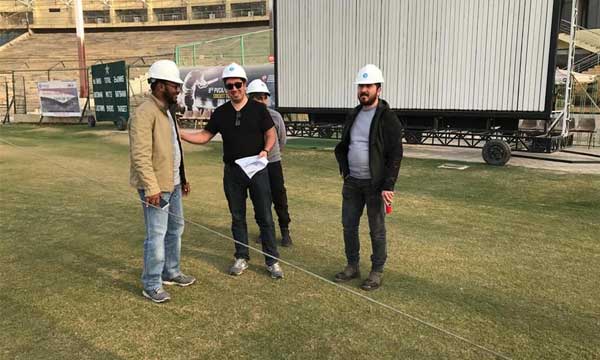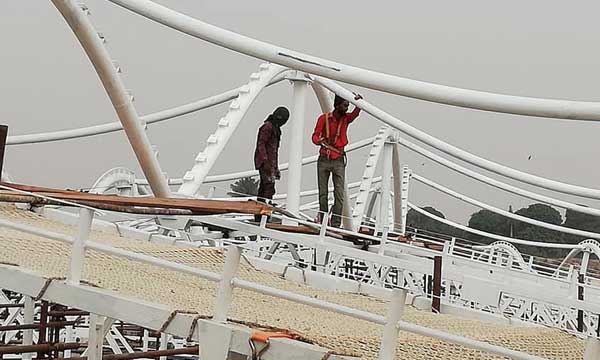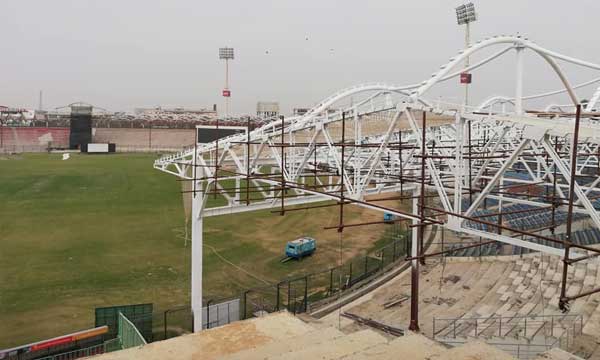 Gaddafi Stadium- Lahore
Photos or updates about the status of Gaddafi Stadium have not yet surfaced on social media.
*This is a developing story
Have images to share? Send them to us!
Disclaimer:
We do not allow users to post content which is copyright and We take strict actions against the users who post infringement content on our website.Although we do not host any content, users post embed videos from 
youtube
, 
facebook
, 
Dailymotion
 and 
Vimeo
 and are moderated before posting but we still take strict action against the copyright videos posted.If you are an official representative of any company whose videos are posted illegally on our website or you think some video infringe the copyright then you can simply send an email to 
info@thesuccess.pk