Let's make Father's Day Special
Father's Day is celebrated worldwide to recognize the contribution that fathers and father figures make to the lives of their children. This day celebrates fatherhood and male parenting. Although it is celebrated on a variety of dates worldwide, many countries observe this day on the third Sunday in June. Fathers work so hard their entire lives for the betterment of their family. I think all fathers deserve a day off to feel special and loved. With Father's Day around the corner, there couldn't be a better chance to appreciate all the hard work he has been doing for his family.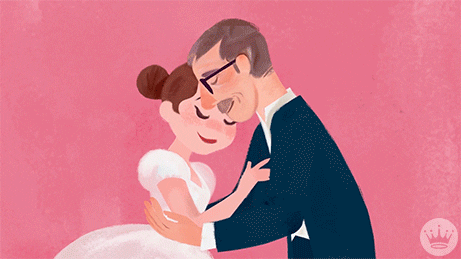 Here are some tips to plan a day he will remember.
1. Eliminate the pressure and make him relax:
Dads deserve a day without pressure or any kind of workload. He would love a day without any pressure, or chores, or runs to the grocery store. Just a relaxing day on the bed is all he needs.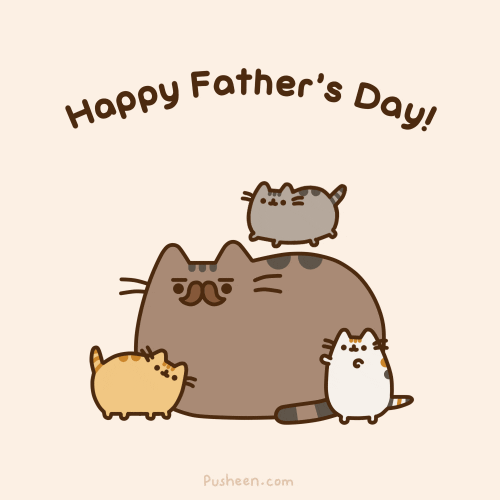 2. Plan a perfect dinner:
Pamper him with his favorite meals for dinner and a fancy drink to go with it. Dress up and look sharp, just like he would want to see you. He will love to see his family make the effort just for him.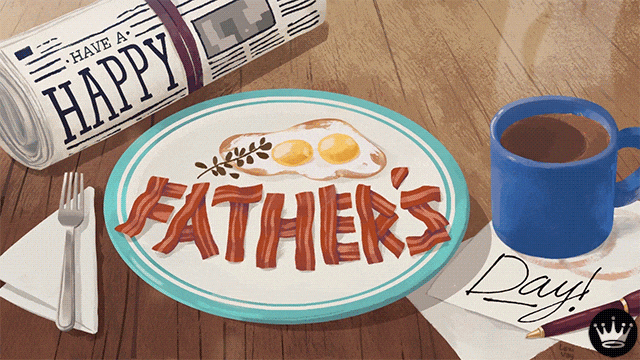 3. Make him the center of attention:
Dads need a bit of attention too. Pay attention to what he has to say. Act upon his instructions and make him satisfied and happy.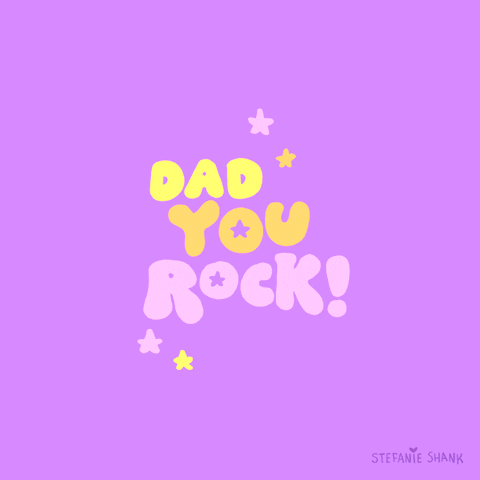 Disclaimer:
We do not allow users to post content which is copyright and We take strict actions against the users who post infringement content on our website.Although we do not host any content, users post embed videos from 
youtube
, 
facebook
, 
Dailymotion
 and 
Vimeo
 and are moderated before posting but we still take strict action against the copyright videos posted.If you are an official representative of any company whose videos are posted illegally on our website or you think some video infringe the copyright then you can simply send an email to 
info@thesuccess.pk