Karachiites! Something Big is Coming for you this Eid!
Attention Karachiites! You no longer have to sit at home on Eid wondering why the day has suddenly become so long. This Eid Karachi has to offer some amazing parks. I will be stating some facts here that will let you choose which park you want to visit this Eid, but the choice is yours at the end. The two interactive parks launching this Eid are, Super Space Karachi, indoor interactive games space that will blow your mind away and the second one is Askari Amusement Park.
Super Space, located inside Pavilion End Club Main Rashid Minhas Road, Gulshan-e-Iqbal Karachi, has the most unique attractions ever. Some of the major attractions that they have to offer are following.
Bounce:
You must have visited bounce – the indoor trampoline playground before, but if you haven't, don't forget to visit it on Eid at Super Space because they have It Bigger and Better! And after the amount of food consumption you had in Ramzan, thora workout tou banta hai.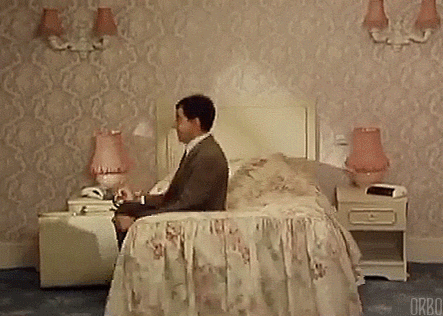 Laser Tag:
It is the first ever Battle Station in Pakistan. All you need is bring your friends to play along and you will be at infinity war with them.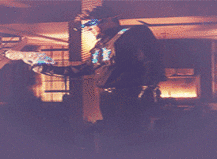 Haunted House (Vertex + Mirror Maze):
This is not any ordinary Haunted House this has the potential to make you scream AMMI JEE #PunIntended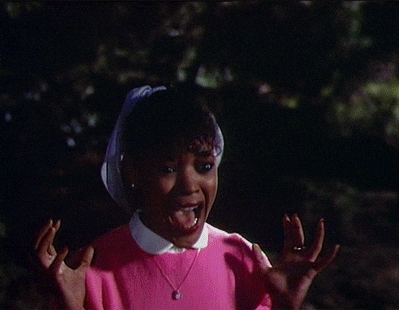 Ninja obstacle course:
Climb the heights without fear!
Bumper Cars:
Make your grip tighter! No Interactive or Amusement Parks can be completed without bumper cars. They are everyone's favourite.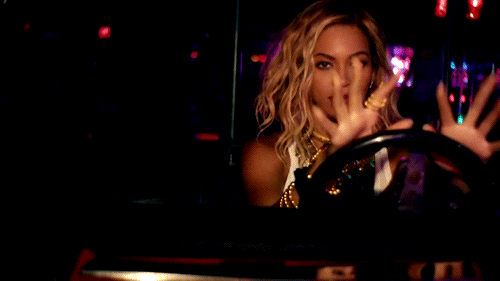 I would say they have remained exclusive in designing the space that is interactive, entertaining, diverse and most importantly secure. The space is indoor and well-developed. Aur Karachi ki garmi mai ager park mai AC ho tou kya baat hai.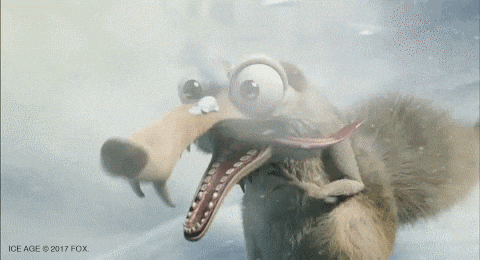 The ambience is perfectly suitable for family and friends both. On the other hand, we have Askari Amusement Park. It has plenty of rides to offer, most of them you must have already tried before.  The Sling Shot is the new pretty interesting ride they are launching, however, there is a question of safety in that. While on one hand, I love crazy rides on the other I fear of being thrown out in the air at 120 feet above its scary bruh. The environment is, of course, outdoor hence no perks of A.C.
Anyways the choice is yours! But one thing is certain, you have now another reason to desperately wait for Eid.
Disclaimer:
We do not allow users to post content which is copyright and We take strict actions against the users who post infringement content on our website.Although we do not host any content, users post embed videos from 
youtube
, 
facebook
, 
Dailymotion
 and 
Vimeo
 and are moderated before posting but we still take strict action against the copyright videos posted.If you are an official representative of any company whose videos are posted illegally on our website or you think some video infringe the copyright then you can simply send an email to 
info@thesuccess.pk