Government Announced 5 days Eid Holiday and People couldn't be more Happier
According to a recent Press Release government has announced 5 days holiday for Eid, from 15th to 18th June. This means you can stay at home for straight 5 days and enjoy!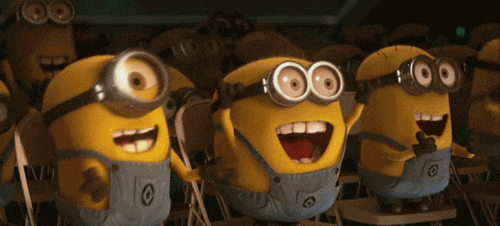 From the past few years, the Eid holidays usually occurs from Friday to Sunday and people haven't been happy about it. Last year, the government had announced only three holidays for the Eid-ul-Fitr.
The Pakistan Meteorological Department (PMD), had said that there are visible chances of the Eid moon to be sighted on June 15.
According to the Met office, Eid-ul -Fitr is likely to be celebrated on June 16 across Pakistan.
Let's wait for Moon to Surprise us now!
Disclaimer:
We do not allow users to post content which is copyright and We take strict actions against the users who post infringement content on our website.Although we do not host any content, users post embed videos from 
youtube
, 
facebook
, 
Dailymotion
 and 
Vimeo
 and are moderated before posting but we still take strict action against the copyright videos posted.If you are an official representative of any company whose videos are posted illegally on our website or you think some video infringe the copyright then you can simply send an email to 
info@thesuccess.pk