Disney's 'Dumbo' Trailer will make you Nostalgic
Dumbo is back finally!

Disney just dropped the first teaser trailer for the upcoming live-action remake of Dumbo and it will make you nostalgic. The trailer is filled with familiar moments from the animated dumbo with the addition of some new amazing details.
The cast includes Colin Farrell, Danny DeVito and Michael Keaton, as well as Thandie Newton's lookalike 13-year-old daughter Nico Parker.
Tim Burton's Dumbo is slightly darker than the original and the teaser has the signature Burton's appearance. The best part is the end of the trailer where you get the glimpse of the baby elephant with the big ears taking flight.
For those who are new to Dumbo you have to watch it before March 2019 which is the release month for Dumbo reboot. For starters the story revolves around a family circus which deals with several complications and issues after Farrell's character comes back from war.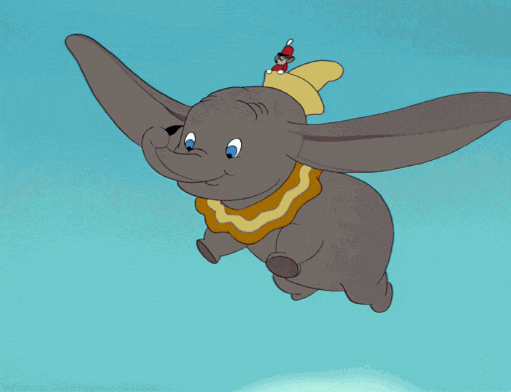 "Walking on set was jaw dropping," Farrell says about the film. "Tim's vision for this world and his honoring of not only the purity, but the true strength and resilience of children was like nothing I have been a part of in film before."
Dumbo will hit theaters on March 29, 2019. Let's wait for the beautiful movie to come out.
Disclaimer:
We do not allow users to post content which is copyright and We take strict actions against the users who post infringement content on our website.Although we do not host any content, users post embed videos from 
youtube
, 
facebook
, 
Dailymotion
 and 
Vimeo
 and are moderated before posting but we still take strict action against the copyright videos posted.If you are an official representative of any company whose videos are posted illegally on our website or you think some video infringe the copyright then you can simply send an email to 
info@thesuccess.pk