5 Odd but Effective Ways to Stay Cool in the Summers
Owning an A/C in Pakistan is almost equal to not owning one. The electricity issues and the weather just make you hate having an A/C around. With this summer heat, these oddly but effective steps can help you feel cooler.
1. Take an Icy Foot Bath:
The fastest way to start shivering in 40-degree heat may be to dip your toes into freezing cold water. Fill a bowl with cool water, and dip your little feet right in.
Add some ice if you can, but don't overdo it. Quickly immersing your feet in ice-cold water can be painful but this is a quick fix in the heat.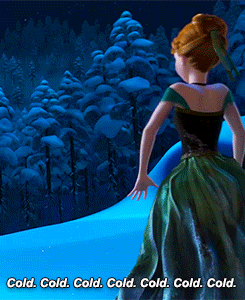 2. Wear some cooling clothes:
The summer sometimes makes you want to wear the least clothes possible. I suggest opting for the lightest cotton you can grab. Choose loose-fitted clothes through which air can pass. Pick light colored clothes as they reflect the light away from your body and does not hold heat in. Dark colored clothes hold the heat and make you feel even hotter.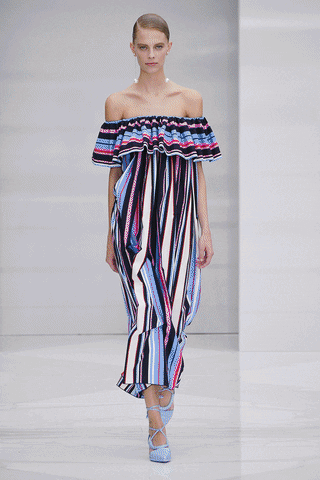 3. Freeze your sheets:
This might be the most bizarre idea ever but tossing your sheets in the freezer for an hour or two cools down the temperature of the sheets. When the sheets cool down, spread it over your bed and lay on them for a relaxing sleep.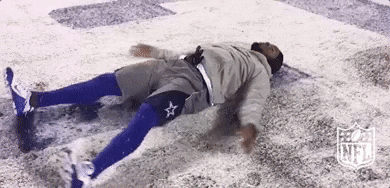 4. Drink as much water as possible:
Keep yourself as hydrated as possible. Try drinking a glass of water every 15 mins and consuming about 6-12 ounces of water within. Avoid caffeine and soft drinks and consume healthier drinks. This can include fresh juices too. Just no sugar.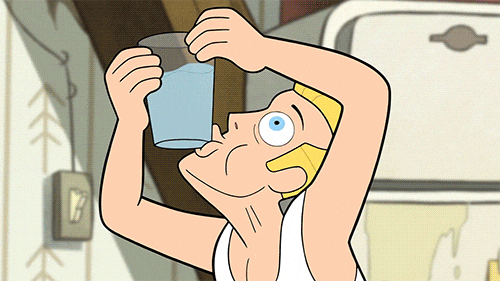 5. Stay indoors:
Spend more time indoors rather than out in the sun. Read books, watch a movie, or just relax but stay away from the sun to avoid the heat.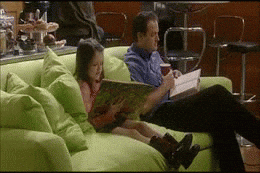 Disclaimer:
We do not allow users to post content which is copyright and We take strict actions against the users who post infringement content on our website.Although we do not host any content, users post embed videos from 
youtube
, 
facebook
, 
Dailymotion
 and 
Vimeo
 and are moderated before posting but we still take strict action against the copyright videos posted.If you are an official representative of any company whose videos are posted illegally on our website or you think some video infringe the copyright then you can simply send an email to 
info@thesuccess.pk