5 Desi Tips to Achieve Flawless Skin for Eid
Ramzan brings with itself a lot of Pakoras on our food tables and also our Skins. You feel like your skin is dripping in oil all the time. Trust me I can feel you, but you don't have to worry now. I am here to rescue with some desi tips that you can do at home. Get ready to flaunt your skin at Eid Parties!
1. Multani Mitti
The forever beauty solution to healthy skin is Multani Mitti. Apply it and take a beauty nap its all you need.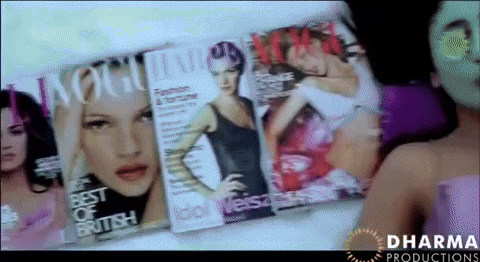 2. Lots of Water
Fasting doesn't mean you have to dehydrate yourself. Drink plenty of water in Iftaar, after Iftaar and keep drinking till Sehri until your bladder hurts.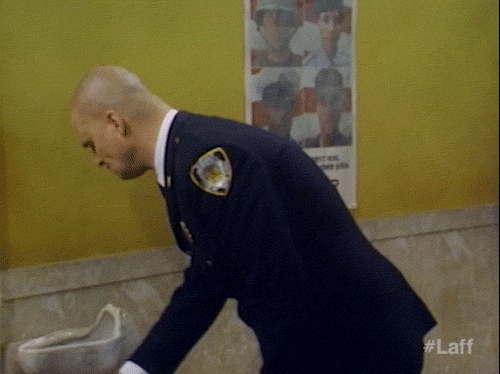 3. Potatoes
Potatoes have a lot of healthy juice for your skin. You just have to save one for yourself before you fry it.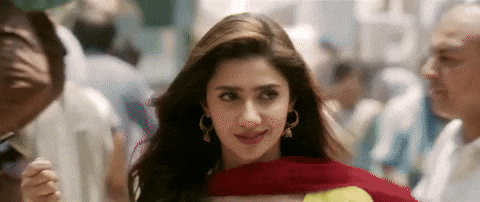 4. Moisturizer
Don't forget to moisturize your skin in this hot weather. AND PLEASE DON"T USE BODY MOISTURIZER ON YOUR FACE because they're usually a lot thicker and typically contain fragrances which can cause irritation.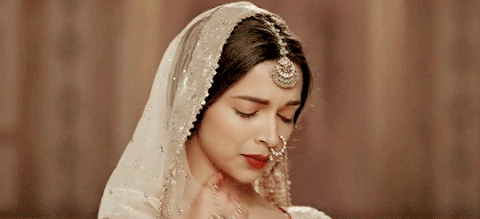 5. Rose Water
Hydrate your skin daily with rose water to have perfect shine on your face.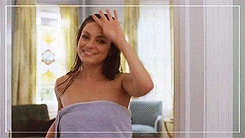 Follow these tips daily or alternately and you will have a flawless skin on Eid.
Disclaimer:
We do not allow users to post content which is copyright and We take strict actions against the users who post infringement content on our website.Although we do not host any content, users post embed videos from 
youtube
, 
facebook
, 
Dailymotion
 and 
Vimeo
 and are moderated before posting but we still take strict action against the copyright videos posted.If you are an official representative of any company whose videos are posted illegally on our website or you think some video infringe the copyright then you can simply send an email to 
info@thesuccess.pk