10 Richest Billionaires of 2018
Have you ever wished to become the Richest Person on the earth? Well I definitely have. The list below include the richest people of 2018 and the total net worth of these money-makers is $7.67 trillion according to March 2018 list.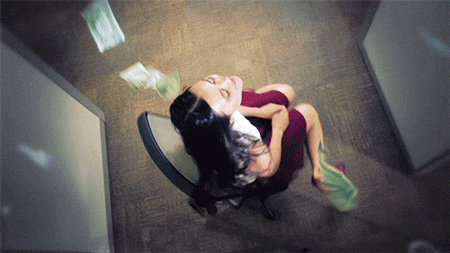 1. Jeff Bezos
Yes that's definitely the smile you give when you have billion dollars in your bank account. Jeff is the CEO of Amazon the largest e-commerce of the world. His net worth is 112 Billion dollars.
2. Bill Gates
Everyone knows the Microsoft owner Bill gates and has been longing to marry his daughter. Well you can't really. His net worth is 90 billion dollars.
3. Warren Buffet
CEO of Berkshire Hathaway which is a multinational conglomerate holding company, is on 3rd when it comes to billions. His net worth is 84 Billion Dollars.
4. Bernard Arnault
Owner of LVMH his net worth is 72 billion dollars
5. Mark Zuckerberg
Our very own CEO facebook, Mark's net worth is 71 Billion dollars.
6. Amancio Ortega
Ceo Zara, Net worth 70 billion dollars
7. Carlos Slim Helu
Ceo Telecom, Net worth 67.1 billion dollars
8. Charles Koch
Charles and David Koch, owners of Koch Industries are  at the same position. Net worth 60 Billion dollars
9. David Koch
10. Larry Ellison
CEO software, Net worth 58. 5 billion dollars
Disclaimer:
We do not allow users to post content which is copyright and We take strict actions against the users who post infringement content on our website.Although we do not host any content, users post embed videos from 
youtube
, 
facebook
, 
Dailymotion
 and 
Vimeo
 and are moderated before posting but we still take strict action against the copyright videos posted.If you are an official representative of any company whose videos are posted illegally on our website or you think some video infringe the copyright then you can simply send an email to 
info@thesuccess.pk