10 Easy Ways to Make Your Summer Productive
If you haven't done anything productive this Summer and if you are feeling useless watching all your friends interning somewhere and chilling on trips this is the right place for you.
While it is no doubt that Summers which are meant to give us some chill time become stressful when you are a high-school or a college student. The burden to do an internship keeps bugging you. But just to let you all know that you aren't useless and can still make your summers productive.
Here are some easy ways that allows you to be productive while still lying down on your couch.
There is nothing in the world that you cannot learn by yourself. I meant with the help of internet of course.
1.Netflix but Productive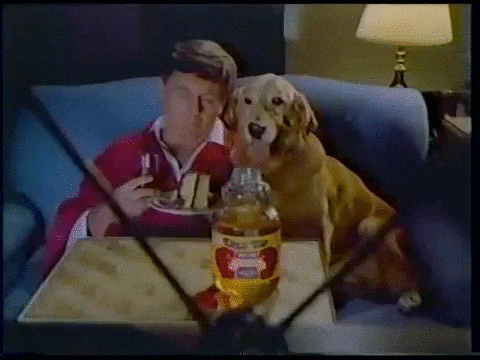 It is not necessary for you to watch fictional series on Netflix. You can always watch motivational and useful TED talks and documentaries.
2. Teach Yourself Cooking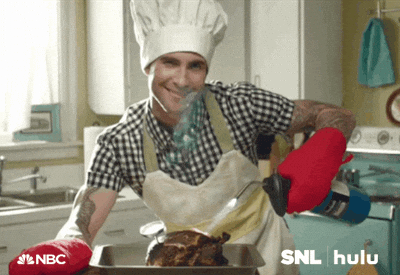 Its always fun to try some new dishes.
3. Learn a Computer Language
HTML, JAVA, Python are some of the basic languages of computer that you can learn online. The detailed courses are available on Khan Academy and other websites from which you can easily learn a precious skill, which can help you getting a good job in future.
4. Earn a Google Adwords Certificate for Free
Google Adwords is highly in demand in corporate world and you can learn it for free and then appear in an online test. After a certain score on test you will become Certified Adwords user. This is a skill to add in CV. Read more here: https://support.google.com/partners/answer/3154326?hl=en
5. If you are a College or High-school student look for Scholarships and Exchange Programmes.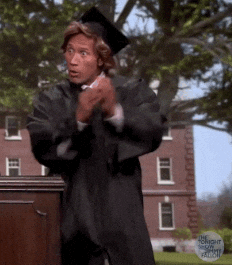 This is the real tip for you guys. Before you complete your bachelors you have to find a good university, scholarship and exchange opportunities. There are numerous groups and pages who keeps posting about these. You can check Youth Oppurtunities  to keep yourself updated.
6. Find a Book that you can ACTUALLY Read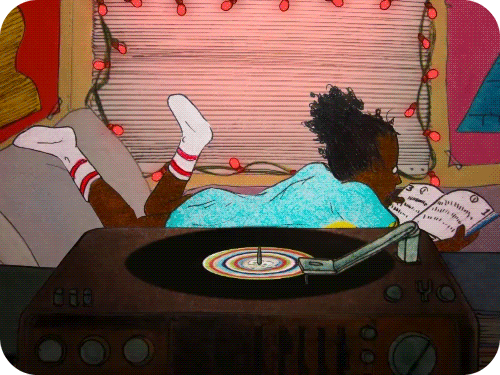 The phrase "I don't like reading" or "I'm a movie person" is just in your head. You just have to find a book that clicks you immediately and then you'll become the book person, trust me.
7. Listen to Podcasts while Cruising or Waiting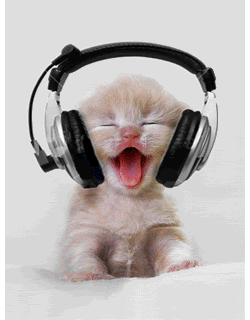 Try Radiolab, Stuff You Should Know, How To Do Everything, The History of Our World, or Neil Degrasse Tyson's StarTalk. Check out more podcast suggestions from CollegeInfoGeek.com
8. Visit a New Place in Your City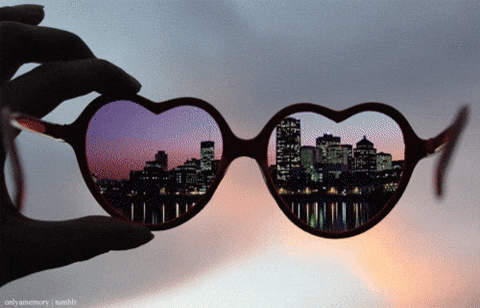 If you can't afford expensive trips outside your city you can always explore your own. It is not possible that you have been to every part of your city.
9. Try a New Food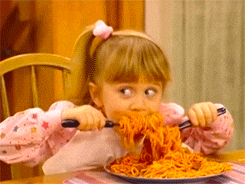 This is important, because anything related to food is important. You should try something new that you haven't yet whether its a roadside bunkabab or a fancy hotel's crab soup.
10. Exercise PLEASE!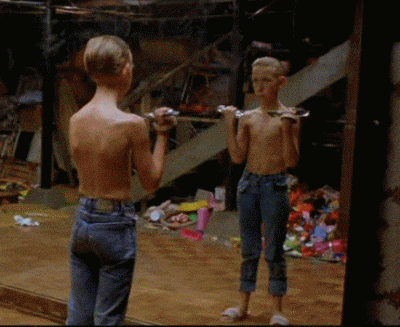 This is going to be a little hard if you are lazy but a simple exercise daily can improve your health.
Disclaimer:
We do not allow users to post content which is copyright and We take strict actions against the users who post infringement content on our website.Although we do not host any content, users post embed videos from 
youtube
, 
facebook
, 
Dailymotion
 and 
Vimeo
 and are moderated before posting but we still take strict action against the copyright videos posted.If you are an official representative of any company whose videos are posted illegally on our website or you think some video infringe the copyright then you can simply send an email to 
info@thesuccess.pk